** For shipping using customer UPS accounts, please call our Sales Team at 586-270-6706 to place your orders.
** Please allow at least 2 weeks for shipping, or call our office for alternate shipping methods.
** There is a 10% restocking fee for returned products – Please notify our office within 3 days from receiving products – We will give a 48 hour assessment period to determine validation and availability for restocking and notify upon determination.
** If you're having difficulties or unsure of which product is best for you, please call our office and let us help you find the right product!!

About JMA Manufacturing
JMA MFG., was founded in 1988 and is located in New Haven, Michigan. We have been servicing our customer's needs in the United States as well as Canada with reliable, quality plastic injection molding products and related services. Our company currently services the lighting pole industry, government-military, marina, military emblems and the automotive industries.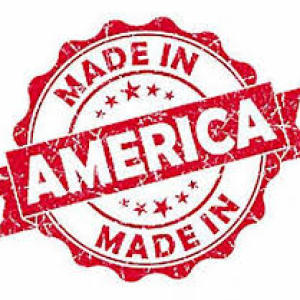 Plastic Injection Molding Services
Custom Plastic Injection Molding

Plastic Product Design CAD

Plastic Injection Mold Tool Design

Rapid Prototyping

Production Tooling

Finished Plastic Parts

Plastic Parts Inspection